About David Thompson
I would like to thank you for stopping by and visiting my new and updated website. I currently live in Las Vegas, Nevada, with easy access to some of the most beautiful locations in the South West region of the United States. The best way to describe myself is, I'm an ordinary guy that enjoys photography and loves the outdoors. I have been this way since I was a child. Having lived in the southwest for the majority of my life I came to appreciate the outdoors at an early age. Growing up in New Mexico, my parents would take me on fishing and camping trips to nearby lakes. Being that we lived so close to White Sands National Monument, day trips on the weekend were frequent. They would let me run around the dunes and explore. I would climb to the top of the dunes in triumph, thinking I achieved a major accomplishment. Once I was at the top of the dunes, I would just gaze at the amazing vista. With age, I grew more intrigued with the outdoors and landscape photography. As my eyes opened to this beautiful world and with a camera in my hand, my appreciation for the world we live in, has become a deep passion of mine expressed through my photography. My goal as a landscape photographer is to capture an intimate moment and bring the viewer into the scene as if they were standing right beside me. I want to tell a visual story and let your mind journey the world's natural beauty through my imagery.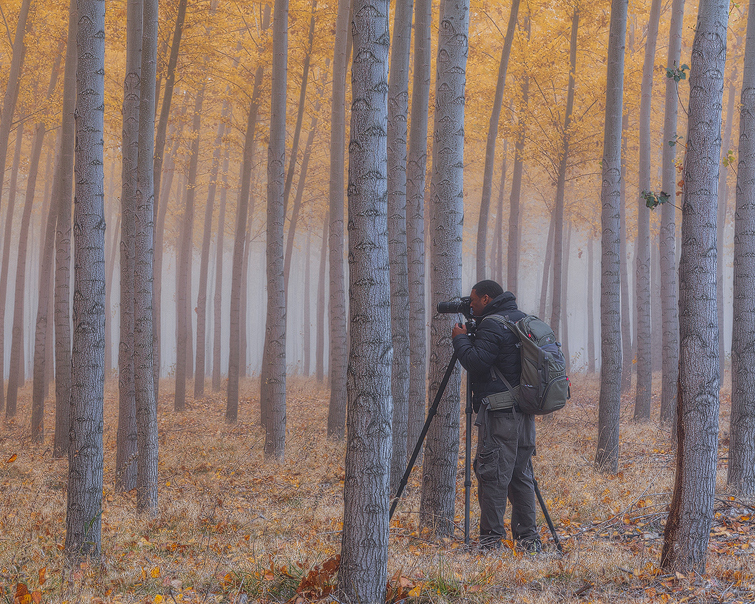 ---
As I continue to evolve as a person, my imagery aligns with those same principles as well. I feel my imagery is a reflection of who I am as a person. Each one of my images is a depiction of my personality and personal experiences throughout my photography journey. These experiences have an impact on how I "see" and interpret the landscape I am photographing. This medium of photography has allowed me to escape the stresses of everyday life. Photography has allowed me to slow down, take my time, and fully enjoy what the landscape has to offer. The connections that I have with nature is a beautiful feeling to me. Those feelings are organic and innate. The landscape speaks....I listen....then I try to capture that visual language.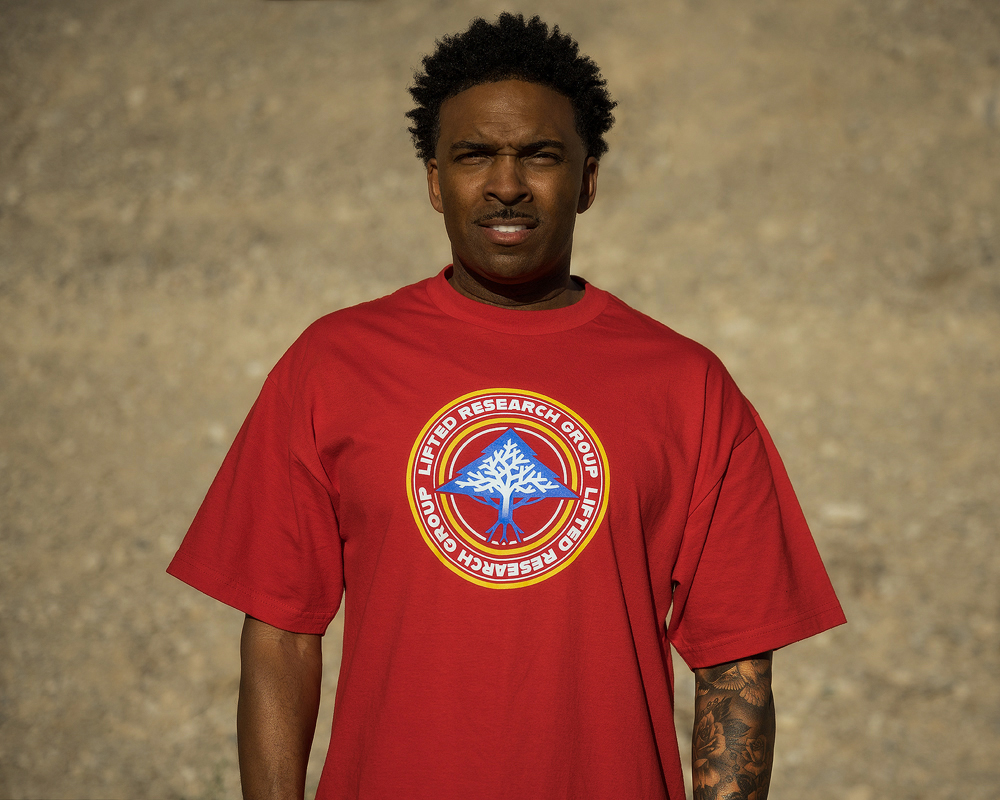 ---
Interviews - More about me
---
---
---
Podcast Interviews